Description
The Anderson Powerpole to Alligator Clips Connector allows users to charge 12V or 24V lead acid batteries with the Renogy Lycan Powerbox. It can also be used on other systems with an Anderson output port to charge batteries.
Note: When using this connector with a system other than the Lycan Powerbox, please make sure the current is properly rated.
If you have any questions regarding this product, please call us at 1 (909) 287-7111 or email support@renogy.com.
Package Includes
Anderson Powerpole to Alligator Clips Connector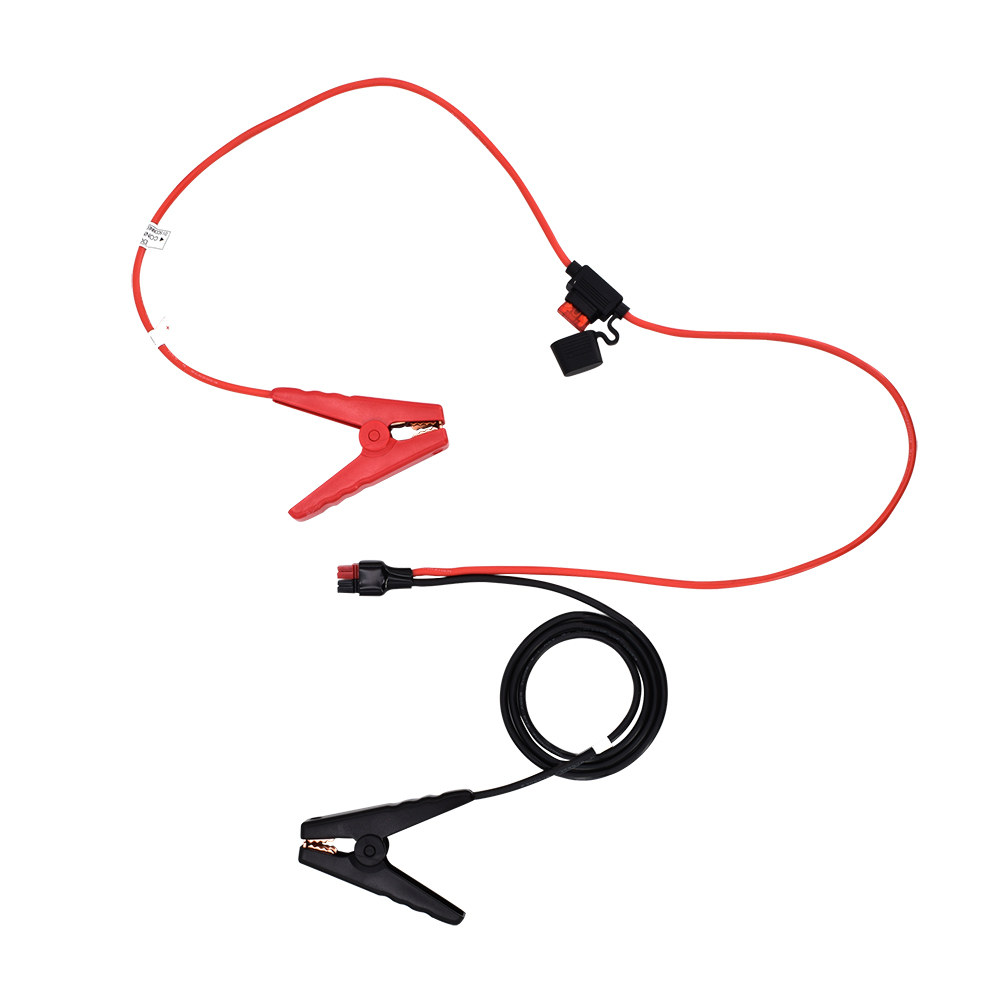 1 x
| Anderson Powerpole to Alligator Clips Connector | |
| --- | --- |
| Input: Anderson Powerpole PP30 | Output: Alligator Clips |
| Wire:UL 3135 AWM Silicone Rubber | AWG: 12 |
| Length: 3.7 Feet | Temperature Rating: 200°F |
| Voltage Rating: 600V | Flaming Rating: FT2 |
| Rated Current: 10A Inline Fuse | |
Warranty Information
Panels

25-year power output warranty: 5 year/95% efficiency rate, 10 year/90% efficiency rate, 25-year/80% efficiency rate

5-year material and workmanship warranty

Accessories
1-year material warranty
Certification